How do Jehovah's Witnesses deal with pedophilia cases?
Child sexual abuse covered up by the Watchtower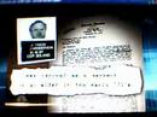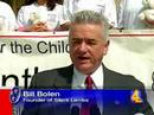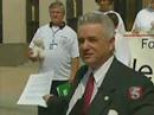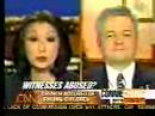 Pedophilia amongst Jehovah's Witnesses "Temps présents" TV show of Nov 12, 2010 (French) :
Pedophilia and children amongst Jehovah's Witnesses, "Envoyé Spécial" TV show of September 25, 2010, on France2 (French) :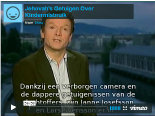 The Candace Conti case against the Watchtower, USA :
-Details :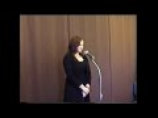 Jehovah's Witnesses - Paedophile exposure. Australia. 2002.
BBC Panorama- Jehovah's Witnesses documentary 'Suffer the Little Children'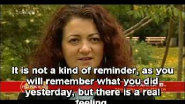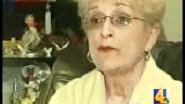 Jehovah's Witness spiritual shepherds sex abuse.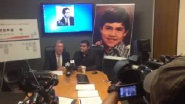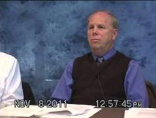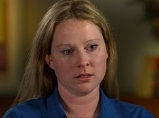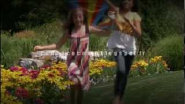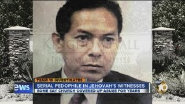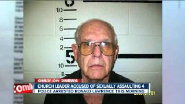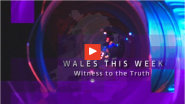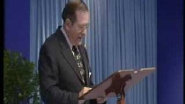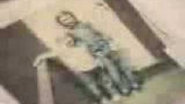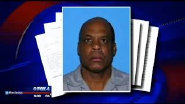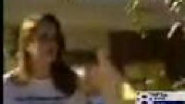 The Jose Lopez and Osbaldo Padron cases, USA :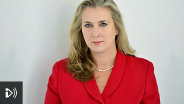 Royal Commission into Child Sexual Abuse in Australia : 2015-2017 :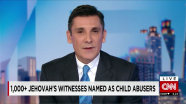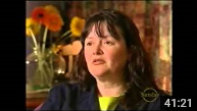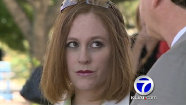 Some news :
Lawsuit in the USA : December 1, 2014 :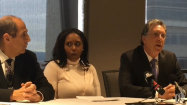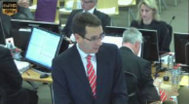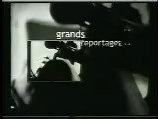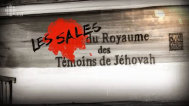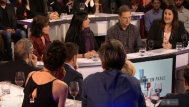 Videos: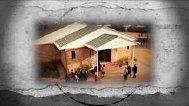 -Canada : "Attn: SEXUAL ABUSE VICTIMS IN CANADA!! We are mobilizing some potential law suits. Please either contact me (Tricia Franginha), or contact a lawyer by the name of John McKiggan. He encourages you to contact him ASAP if you are interested in pursuing either a personal claim against the Watchtower OR are interested in being part of a class action with one of his associates". Apr. 10, 2017.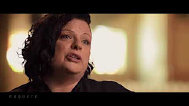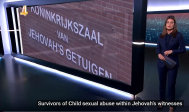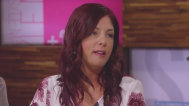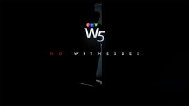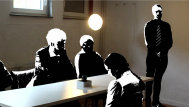 -USA: The Watchtower has recently released their WT May, 2019 study edition which features several articles on child abuse, with some minor policies changes. But still doesn't clearly demand elders to automatically report child sexual abuse to authorities. Feb. 6, 2019.
-Canada: The lawsuit against the Watchtower for the child sexual abuse issue has been accepted in Quebec. It can now proceed further. It is a first victory. The lawyers have 30 days to appeal. More details to come. Feb. 27, 2019.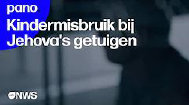 -USA: On NBC a tv series called "Silent No More" about sexual abuse in Jehovah's Witnesses aired august 12, 13, 14. Aug. 12, 2019.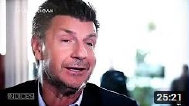 -Australia: The Jehovah's Witnesses issued a statement advising that they will not be joining the redress scheme. June 21, 2020.
-Australia: BBC Interview discussing JWs and the selling of their property. July 12, 2020.
-Netherlands: Jehovah's Witnesses lose appeal over abuse report. August 4, 2020.
-UK: Former Jehovah's Witness elders call for mandatory reporting of child sexual abuse. August 10, 2020.
-Netherlands: Netherlands wants to punish silence on sex abuse in closed communities. August 28, 2020.
-UK: IICSA : Watchtower accused Lloyd Evans of hate speech!. September 23, 2020.
-Australia : National Redress Scheme: Scott Morrison names and shames groups refusing to sign up. October 22, 2020.
-USA: Three new lawsuits against Watchtower filed under NY Child Victims Act (CVA). November 1, 2020.
-Canada: News about the lawsuit in Quebec(Canada) against the Watchtower for child sexual abuse coverup: The plaintiffs have won, Watchtower lost its appeal. The 3 judges took the side of the victims. So the lawsuit can continue. The Watchtower lawyers will most likely appeal to the Supreme Court, but according to the victims' lawyer, it is 98% sure the appeal will be refused. That would delay the lawsuit for a couple of months. December 11, 2020.
-Canada(Quebec): Pedophilia cover-up class lawsuit in Quebec: the Watchtower won't appeal to the supreme court of Canada, the class action lawsuit can proceed. January 26, 2021.
-Australia: Labor wants levy on redress scheme dodgers. February 3, 2021.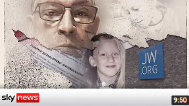 -Netherlands: Jehovah's Witness HQ in Emmen, in the Netherlands, lost their appeal. The board of the Jehovah's Witnesses tried through the Open Government Act (Wob) to retrieve all data from the investigation into abuse within the community. September 13, 2021.